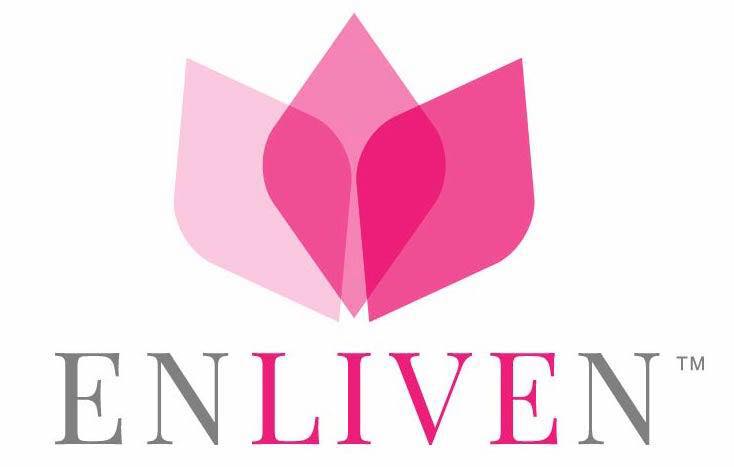 MISSION STATEMENT
The world's first holistic publisher for mission-driven authors. We curate, create, collaborate, and commission sophisticated, fresh titles and voices to enhance our readers' spiritual development, success, and wellness pursuits.
VISION STATEMENT
Our authors are the voice of empowerment, creativity, and spirituality in the twenty-first century. Our readers are brilliant seekers of adventure, unexpected stories, and tools to transform themselves and their world. We are change-makers on a mission to increase literacy, uplift humanity, ignite genius, and create reasons to gather. We are instigators of soulful exchange.
We are no longer accepting unsolicited manuscripts.
For more information about Enliven Books, please visit us at Enliven Books and Enliven Book Club.