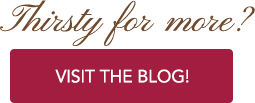 FREE resources curated for you in the spirit of enhancing your
life, business and wellness. Zhena's
gift to you for pursuing your dreams!
Read how Zhena's book,
"Life by the Cup: Ingredients
for a Purpose-filled Life of
Bottomless Happiness and
Limitless Success" touches
and changes lives.

Our marketplace is on a mission. 100% women-sourced products funding opportunities for mothers and children.

10% of all proceeds are donated to help women & children through select nonprofits.