Bali Writer's Escape – June 2017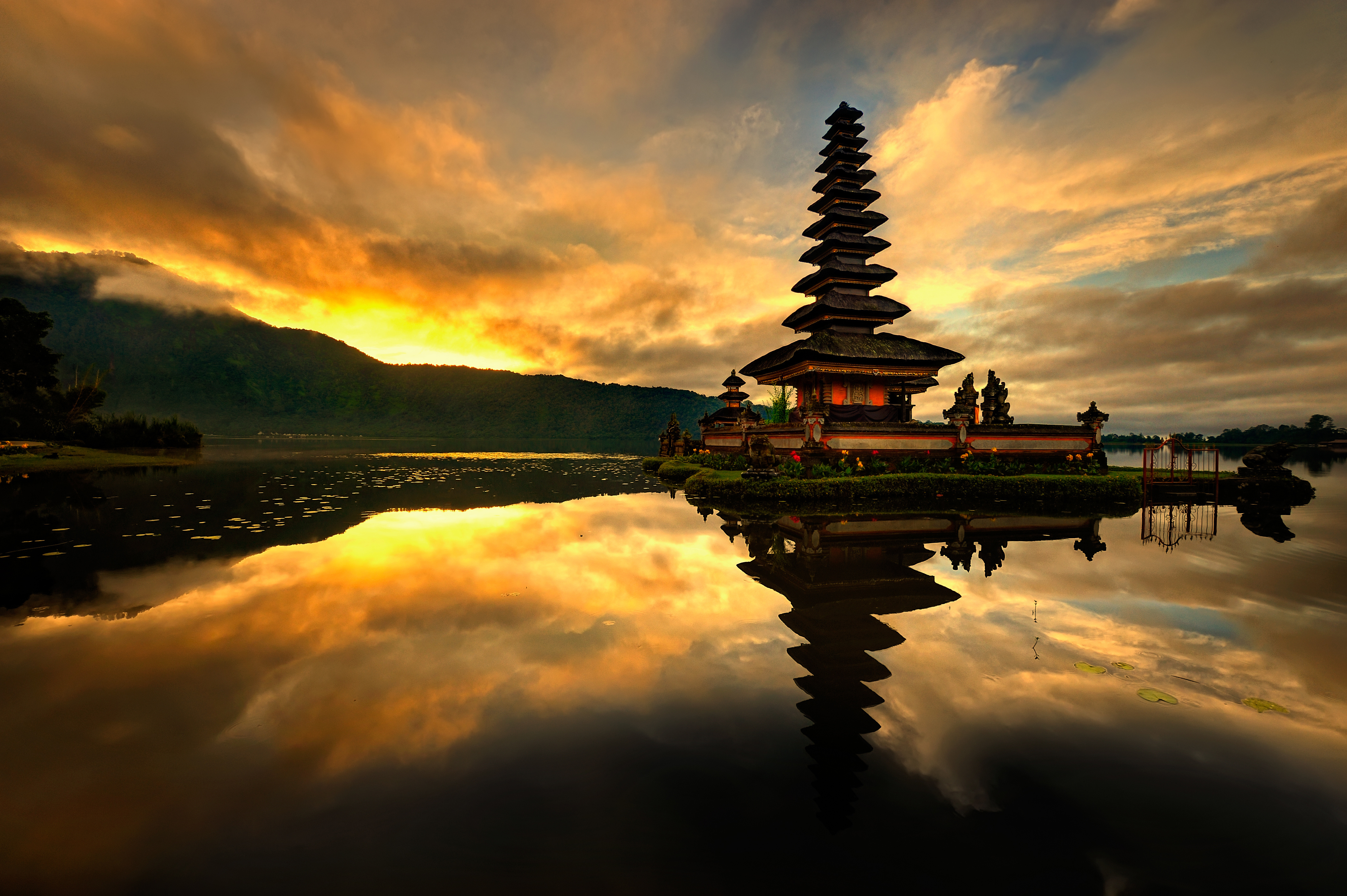 Yoga.Meditation.Writing.Bali
Zhena is hosting an exclusive group of writers for a transformative experience in Ubud, Bali on June 18th to the 24th, 2017.
We're taking the power of Zhena's Author's Academy and combining it with the lush, exotic, inspiring energy of Bali.
Throughout the week we will workshop your book and you will have access to one on one editorial feedback.
Daily yoga, meditation, excursions, and onsite spa access.
What's included…
7 days and 6 nights in a private luxury estate in Ubud, Bali
Access to everything the estate offers – 2 pools, a yoga shala, spa, cooking classes
Travel to and from the Denpasar airport on the day of your arrival and departure
Daily writing sessions, workshops, and editorial feedback circles
3 seasonal and organic meals a day
Optional excursions to waterfalls, temples, and monkey forests.  Oh my!!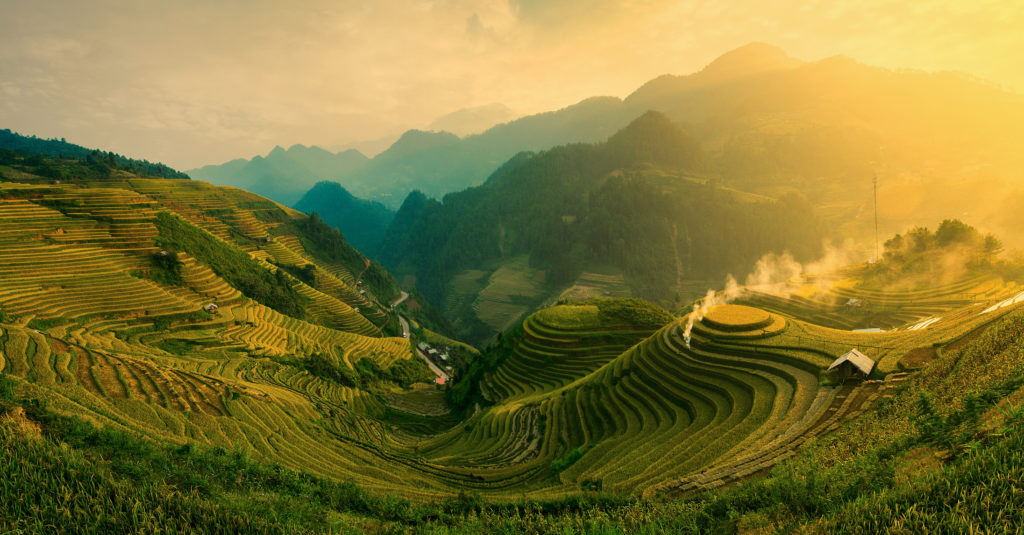 What our days will look like…
Investment $2997
Payment plans available.
June 18th to June 24th
Only 8 spaces left!
Please e-mail our team and will send you an application to get to know you and send you more details!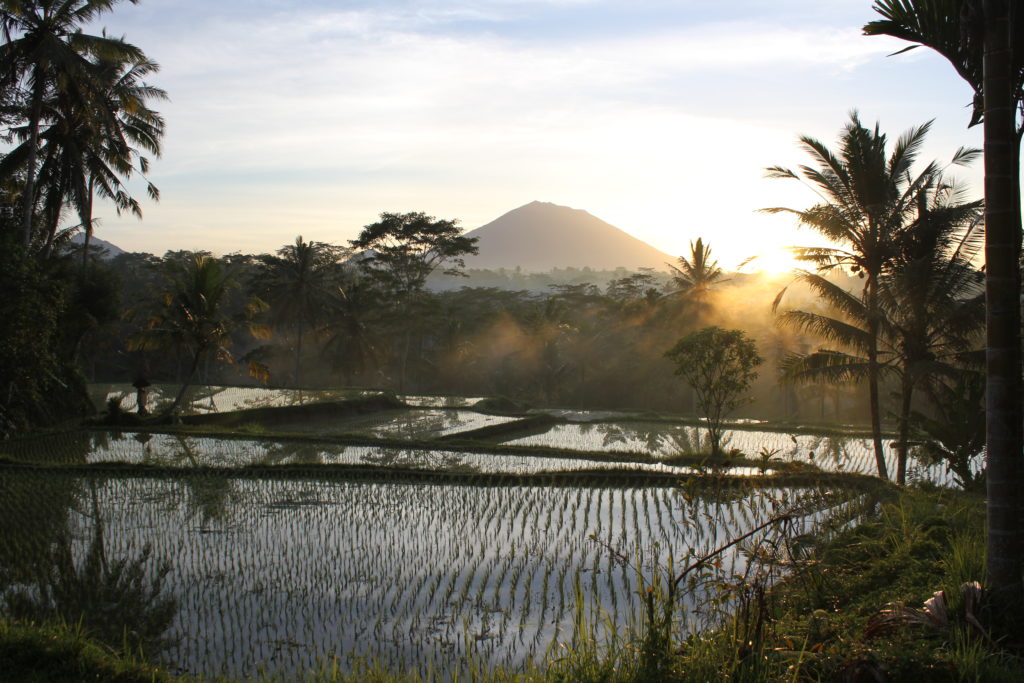 Here are some shots of our stunning estate!