Mastermind Invitation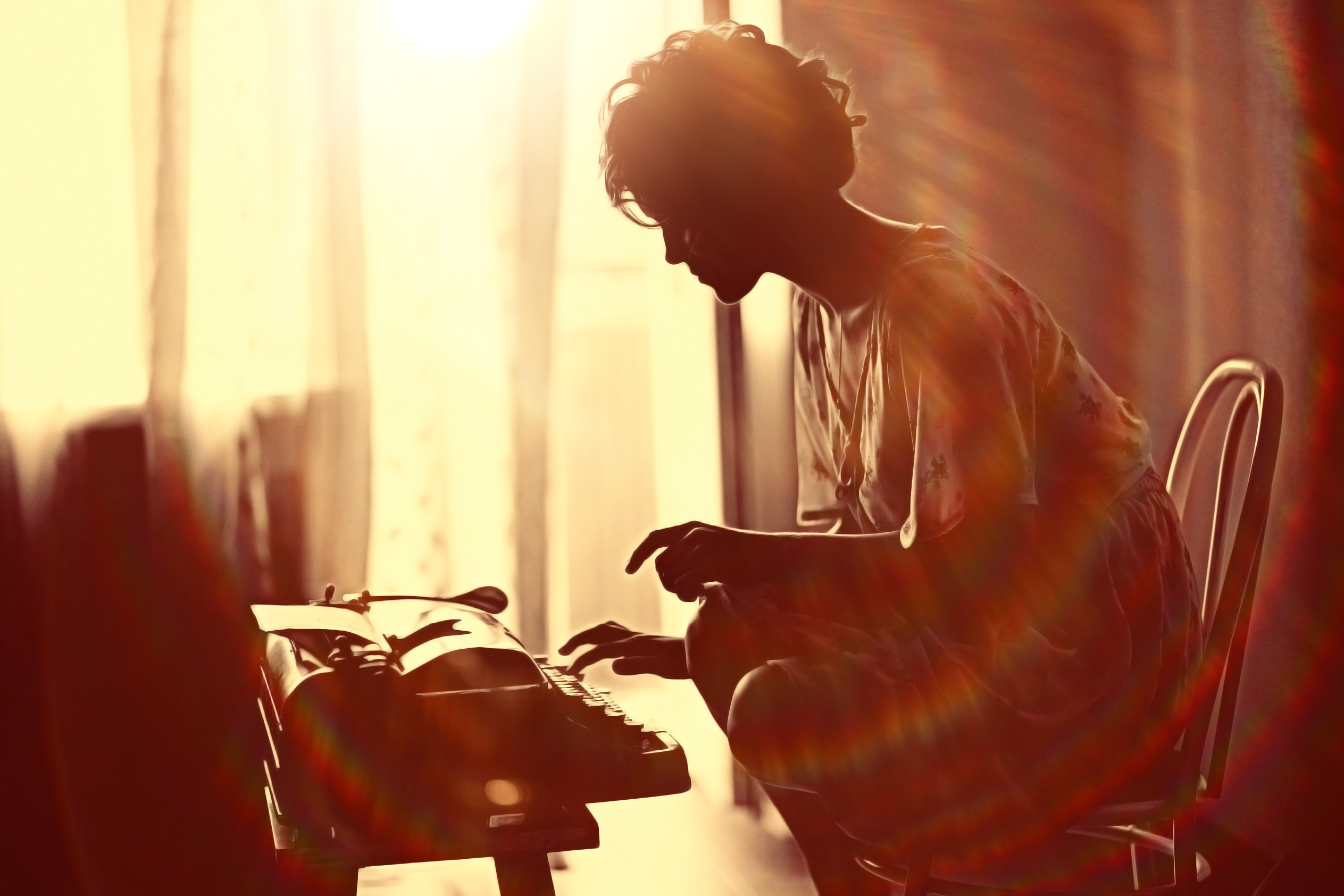 Finish Your Book in 6 Months!
While we all have great intentions to write and complete our books — it often feels daunting when we are not in community!  Many members of our tribe have requested mentoring, mastermind access, and/or literary consulting, as well as to continue the connections some have made through our Authors Academy.
Well now, we are opening registration for a group writing and coaching group led by Zhena and other experts in the field of publishing–you will be producing pages under deadline (Yep, that's how things get done in the publishing world–pressure!) and you will have a community to give you feedback + a gazillion other benefits. We are opening this up for a VERY limited group (no more than 20 writers) and look forward to facilitating your completion!
What is a writing mastermind??
The writing mastermind is a community of writers that meet together to share, encourage, mentor each other to get your books finished!  If you are currently working on a book in the genres of self-help, motivational, how-to, business or memoir, you are invited to join by filling out our simple application and submitting 5 pages of writing sample. There are only 20 spots available!  This is first come-first serve and applicants will be assessed to be sure their projects are aligned with the overall group for maximum productive feedback.  
We are going to be holding our first session on Wednesday, February 15th online and in person in Ojai, CA–you can video conference in easily and see everyone else from anywhere in the world!  We have had successful mastermind groups combining about half joining us by video and half joining in person for the last 18 months and have had several writers finish their books and publish.
This will be a very SAFE place for you all to create and share. There will be 100% confidentiality built into the commitment form—we take confidentiality and your writing seriously. 
Here's how it will work & what you will get out of it:
Monthly in-person mastermind workshops: We will host a monthly, 3-4-hour writing workshop. You will send in your pages and/or questions prior by noon the day before the meeting. If you are still shaping your book, we will spend your slot helping you brainstorm and clarify. Zhena will teach and facilitate the mastermind.
You will have full access to my Empowered Authors Academy online!  We  have just launched our online course, and you will be one of the first to experience it!  This 6-module video course AND marketing content binder will give you all the detailed information you need to market and publish your book.
You must commit to a minimum of 6 months. You will have to sign a commitment form, and we will take this seriously! You will be getting your book written and DONE, so you'll be held to task 🙂
The fee is $197 per month via credit card. You can prepay for the 6 months, and receive a 10% discount.
If you cannot show up for one of the masterminds, we will have them recorded for you and you'll have access to our membership site—so you will still have the content and you will pay no matter if you attended or not.
Ongoing access: Zhena will give you each a personal, editorial assessment during the mastermind. Any work assignments Zhena assigns you for the month individually should be completed by the next session. You will have access to Zhena to answer questions twice a month via Facebook group and other options…
This is a successful program, you'll be part of a tribe and you'll get to play with each other and Zhena for 4-6 hours a month (Zhena is $375/hour, this is a bargain 🙂 ). You'll get worksheets, and get to workshop your writing with a fabulous, supportive, loving and CONFIDENTIAL group.
This is NOT a marketing mastermind. We will be focused on editorial support—the shaping of your book, the editorial aspects of your writing. Of course you'll get access to marketing info via the online private membership site and academy tho'!
We will be starting this February 15, 2017, and sending the 6 months of dates out as well as commitment forms, credit card authorization form, and any other items once your application is approved.  We are SO EXCITED to write with you–make this your year, revolutionary writer! 
Your commitment to your expression and creativity is fundamental—without writing, speaking and expressing ourselves where would we be–where can we go if we do it more and complete our first or next book? We are blessed to have words to express ourselves. We are fortunate to have dreams. We are the instruments of the muse and the keys to healing many by making our voices heard.
Are you ready to get your book finished?  E-mail our team here for an application and more information!