Things I do for money, and other (diversified) love stories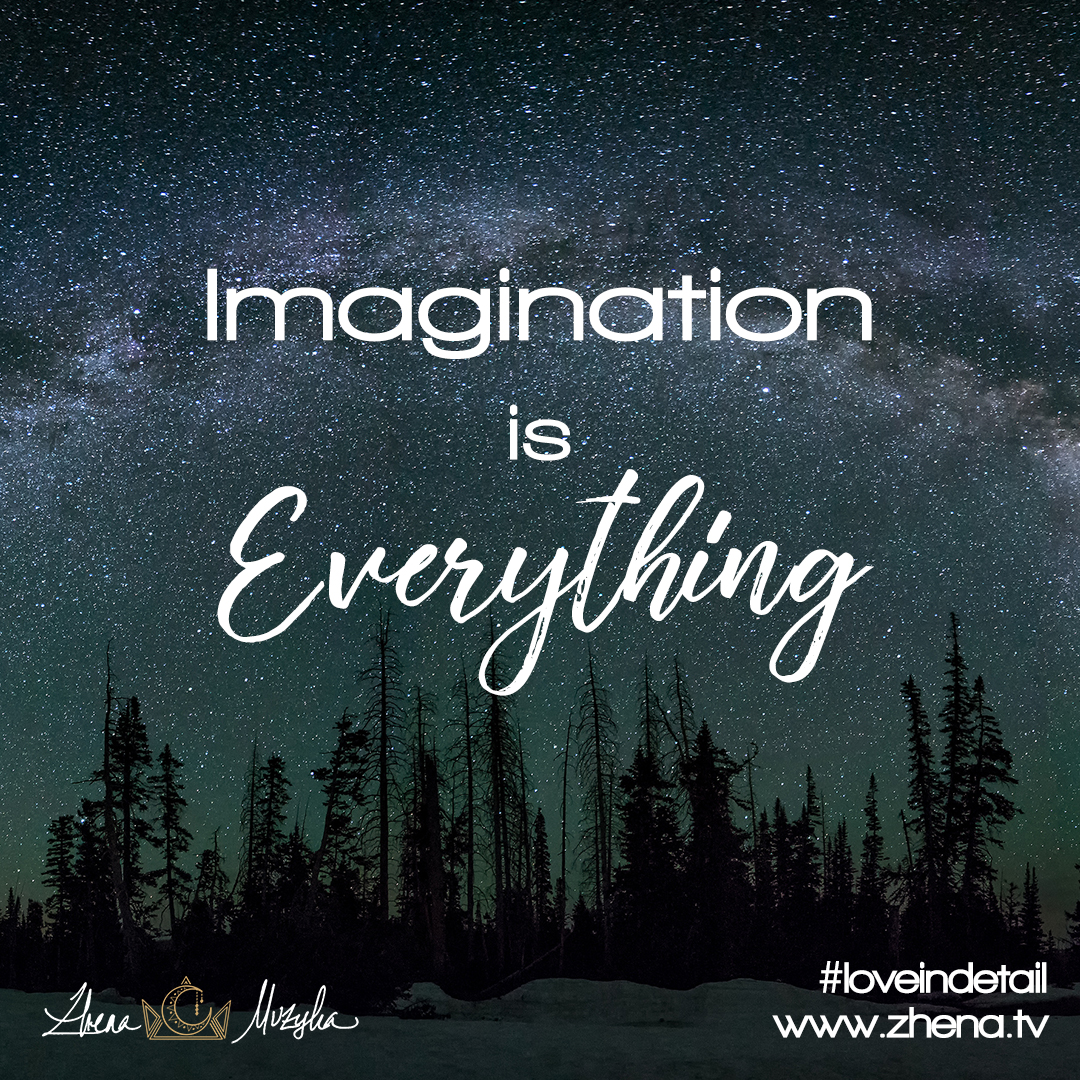 Warning: I am going to use "I" a lot in this post. Not because I have a huge ego, but because I'm using my life as your laboratory this week. I'm sharing things I haven't shared before, and so there's a lot of the pronoun I. Here we go!
I wake up early and get my day started around 5am. I am sorry to admit I read the news now, and have subscribed to the matrix. Alas, it's just so entertaining and perplexing. I'm a problem solver so I solve all of the issues of the world before my second cup of tea.
I then write, post on social, and write some more. I read some spiritual text before meditating for a few minutes (I am not on the meditation wagon right now, so I give myself 11 minutes to do my mantra, at least I've got that!). At 6am the emails from New York start, and often I have to present a book to our editorial, marketing and/or sales people at Atria before my second cup of tea. Actually, on those days I drink coffee. Being on New York time from small-town Ojai demands a little more in the caffeine department.
I put my phone on silence and listen to all the badasses in NYC present their book lists. I love my colleagues there, they are bright, sharp and sparkling examples of people who not only read, but have the minds that could solve all the woes of the world if pointed in that direction. They keep me on my toes, and often, every day actually, I learn. And learning to me is the key to existence. If I'm learning, I'm a happy girl.
Here's where I'll list what I do for money, but mostly for love, so you can feel better about what you do for money—or better yet—so you can get some ideas about how to diversify how you make money so you can do more of what you love.
I teach for money, but mostly for love. I teach business, publishing, and marketing to writers, CEO's, entrepreneurs, and hopeful all-of-the-aboves. I always wanted to teach. As a little girl, I set my room up like a classroom and taught my stuffed animals. So, I love this. Oh, and being a college dropout didn't, in fact, affect my ability to teach, but made it better.
So, you have no limits due to your education, or lack of one.
I consult for money, but mostly for love. I fit into certain businesses like I'm one of the tribe. I love business, it's a huge creative outlet for me. I love to solve problems for CEO's and founders. I love to be in a changing environment teeming with creativity. I don't consult with dry or dead or inauthentic companies. I don't consult for men. No offense, but I prefer females who take big risks, that's my thing and that's what I've chosen to support—only. If more women took more risks, the world wouldn't have climate change. I know that in my bones. Ok, here's where I tell you I do not have an MBA, and that I use tarot, pendulums and spells in business. Being myself in my authentic witchy ways helps me be successful. And I read the tarot for CEO's of publicly traded companies, so here's where you can claim your wonderfully unique way of being and doing.
You don't need an MBA to succeed in business, you need to be yourself, period.
(You may need an intergalactic MBA tho' more on that in future posts :-)).
I write for money, but mostly for love. After writing Life by the Cup, I decided that books don't always make an author money but the peripherals definitely do. The tea company sales skyrocketed after my book came out. While I can't take all the credit, I can look at the flavors that had been flat for five years and see that because I featured them in my book, the sales went waaaaay up, and I can take credit for that. My love language is being seen, I love being acknowledged for my contributions to things—even if I have to acknowledge them by myself in the wee hours of the morning. 🙂
So, here's the deal. I need a LOT of editing and I'm a published author, and a publisher for God's sake. I just hired a line editor and she edited almost every freaking line of Love in Detail, after I'd rewritten it a hundred times and had it edited, then it got edited again. Sam, who helps me run ZTV looked at the edited doc and her eyes were so wide, she wanted to save it just to look at how much my writing was edited. I felt exposed for like a second, but then laughed because I AM NOT AN EDITOR, I am a writer. I make money with my writing but not in the ways you would think. So, here's where I tell you the most important thing in the world about writing: take the pressure off of yourself so you can express your words without judgement and…
There are thousands of editors who want to fix your sentences, but there is only one you who can tell your story—so write the freaking thing ok?
Which leads me to the next thing I do for money. I am a publisher. I publish books for money, but mostly for love. This is my hardest job. I say hard because it's a business that I both love and want to change, badly. I want to do publishing in a way that hasn't been done before, and I have lots of ideas. But, unlike the consumer packaged goods industry in which I consult, publishing hasn't got a lot of cash. This is the dichotomy of the ages. The publishing industry shares ideas that can both heal and change the world on such mass scale and yet it has very little margins and resources. Vying for the minds of a shrinking readership is not a fun way to make money, nor is it a cash-rich, fancy, big expense budget sort of world. But it's an important one, and one that I believe in SO MUCH that I dedicate a lot of my time to this. In fact, most of my time is focused on Enliven, my publishing house at Atria/Simon and Schuster, while I work several other jobs at the same time in order to fulfill my potential, and my love story, this is my official "day job" with my side hustles being my moonlighting. I had NO IDEA HOW TO BE A PUBLISHER a few years ago.
And so this is where I tell you that reinventing your life at 40 and beyond is TOTALLY POSSIBLE.
Learn a new industry, make it your business. What have you always loved and never pursued? Do that now, seriously. Please. Now.
I have two kids, a dog, a husband, a cat, a house, a consulting firm, a publishing imprint, a writing passion, and my own brand. I have a staff, clients, and a full plate—but when I began this reinvention of my life I was alone, doing it all myself, so don't let that staff thing piss you off or make you think I'm in any way privileged. I don't look like a model, my body isn't superhot or even all that in shape, I've put on some pounds working the hours I work. I won't be posting me tree-posing on the beach in Bali anytime soon.  I don't have superpowers, I have caffeine. I don't have a lot of extra time, but I have friends I adore and mentors and a community. I have full days and work twelve hours. I do it for money, sure, but mostly for love. I don't do it all right, but I am sincere in my effort. I am not perfect and I don't get my hair done very often, but I show up with or without roots to give it my all.
And so, what is it you do for money, or want to do for money but mostly love?
What do you desire more than anything but don't do because you worry there isn't enough time, or you are "too busy" or?
Do you want to make an impact, make more cash, or make more love?
Do you worry about not having enough of anything?
If I, a college dropout, a sentence-maker who needs millions of edits, a former failure at everything can do it, what is possible for you?
Is it that you really are limited on how you live and make money?
Or is it that you're having a lack of imagination?
Because that is the moral of this love story: imagination is everything.
When I was broke and nearly homeless, I imagined Sage and I healthy and happy and invented a tea company that helped moms.
When I was single and broken-hearted, I imagined love and then Gerard arrived—where I was serving tea—he fell in love because I was living an imagined life made real by actions.
When I was fired from my company, I imagined a new career helping founders NOT get fired by their boards and now I consult female founders.
When I was feeling lost, I imagined being found.
When I felt lonely, I imagined having true friends and mentors and they appeared.
Here's your assignment from the universe: Imagine all the ways you can make money from your love, your original passions and unique nature, and let's see what arrives…
Are you a closeted psychic?
Are you a hiding writer?
Are you a badass entrepreneur using imagined limits as a cloak?
Are you a hesitant leader?
Are you a perfumer swallowing the poison of doubt?
Are you letting a day job limit your possibility?
Here's to your own money-love story, and here's to diversifying, and here's to your imagination bringing you the joy, wealth and wonder you so deserve. Tell me what you are going to do this year to get closer to you and your personal, authentic love story in the comments.
In Adoration,